WINDSCREEN SCRATCHES RESTORATION
Professional Automotive Windscreen, Glass Scratches & Glass Damage Repair
DrGlass can quickly and cost effectively restore glass damaged almost everywhere.
Having a team of professional commercial/private glass restorer, you won't have to be worried about heafty replacement anymore! From scratches on windscreen, windows & home doors, to chipped glass tables & furniture, chances are our glass technicians can restore it.

Whether you've got scratches caused by your wiper blade, small scratches on the back door from the dog, or more severe damage from renovation work, cleaners or workman, give us a call and we'll be able to advise you there and then over the phone of the best possible solution.
Just tells us how many A4 pieces of paper would cover the area of scratching you want us to polish out and we will give you a quote over the phone.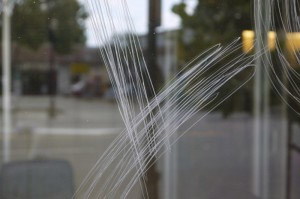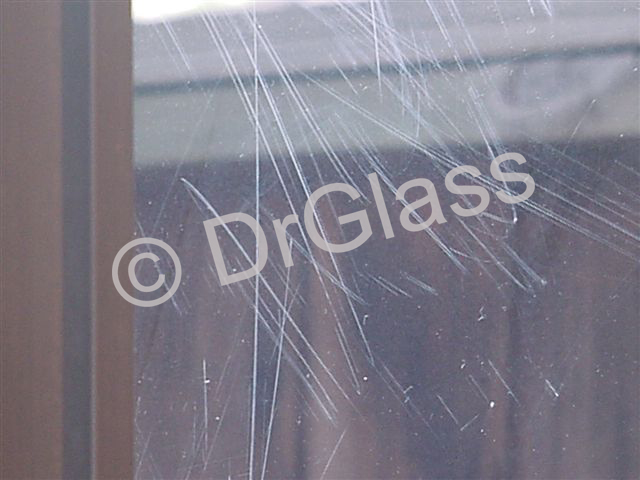 Glass Scratches Removal
We are the leading glass polishing and glass repair company in the Singapore. Our glass polishing technique is trusted the world over to remove scratches from glass. We can vast experience of working on many glass products, including :
Automotive Windscreen, side windows
Glass Doors
Conservatories
Glass Roofs
Glass Floors
Shower Screens
Glass Worktops
Glass Tables
Home Windows
Shop front glass doors
Fish tank
Or even on ship!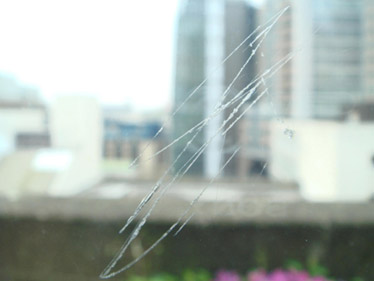 Chipped Glass & Cracked Glass
DrGlass are experts at restoring glass whether using resin filling damaged glass to give a smooth, clear, safe finish to the surface or degrading method which uses machines sanding. Our repairs restore the profile and the structure of the glass, quickly and neatly.
Contaminated Glass
Glass that has been contaminated by concrete calcium or aluminium run off can be quickly cleaned and polished, to restore the original finish to the glass.
Always happy to give advice if you have a glass problem.